left nav
Welcome to Little League District 68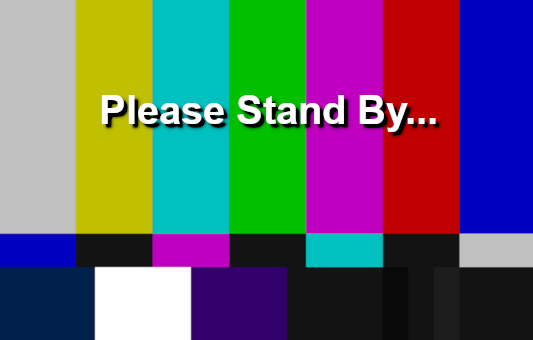 As some of you have heard from Stephen Keener's Facebook announcement, the Regional and World Series Tournament, for all Divisions, will be cancelled for the 2020 season. He did say that the season can still be played, to a limited extent, depending on State Regulations. We will be working closely with the Region and other Districts in Southern California to determine if we can play a District All Star Tournament, a Sectional Tournament, and/or a State Tournament. This will all depend on the State and County opening up for youth sports and the requirements they will be putting on us. I will update you as soon as I receive additional information.
For up to date information from Little League International visit: https://www.littleleague.org/player-safety/coronavirus-update/season-resumption-guide/
Thank you, stay safe, and stay tuned.
Thanks, Ez
District 68 is one of Western Region's premier districts, dedicated to building strong character, the advancement of the principles of leadership, and building baseball (and life) skills. Everyone is welcome, no one is ever turned away.
Little League Baseball and Softball is the world's largest organized youth sports program. In the span of just seven decades, Little League has grown from three teams to nearly 180,000 teams, in all 50 U.S. states and scores of countries
Read More-->
The Western Region Headquarters is located about sixty miles East of Los Angeles on Interstate Highway 215. The total complex consists of 27 acres, with a Major League field that seats approximately 8,000, and is where each year the Little League Major Division Regional Tournament is played. There is also a lighted Senior League field on the property.
Read More-->
The Challenger Division was established in 1989 as a separate division of Little League to enable boys and girls with physical and mental challenges, ages 4-18, or up to age 22 if still enrolled in high school, to enjoy the game of baseball along with the millions of other children who participate in this sport worldwide.
Read More-->
Rightnav